---
Passionate About Sustainable Aquaculture
---

---
With the Great Barrier Reef as our neighbour we are faced with an overriding responsibility to help ensure the conservation of this delicate and diverse marine ecosystem. We cherish our environment and are committed to helping preserve it.
We know that intelligent farming reduces the pressure on the natural environment and are continuously identifying new and innovative ways to reduce environmental impact throughout our operations.
We built our farm two kilometres from the coastline, despite increased cost and complexity so that we could minimise our footprint on the coastal ecosystem. Environmental impact is further reduced by our ongoing investments in technology to clean our water before it is released back into the environment.
We understand it is important to make good choices when the sustainability and biodiversity of our precious ocean life is at stake. When you choose Coral Coast Barramundi you can feel good that you are contributing to the sustainability of this beautiful species.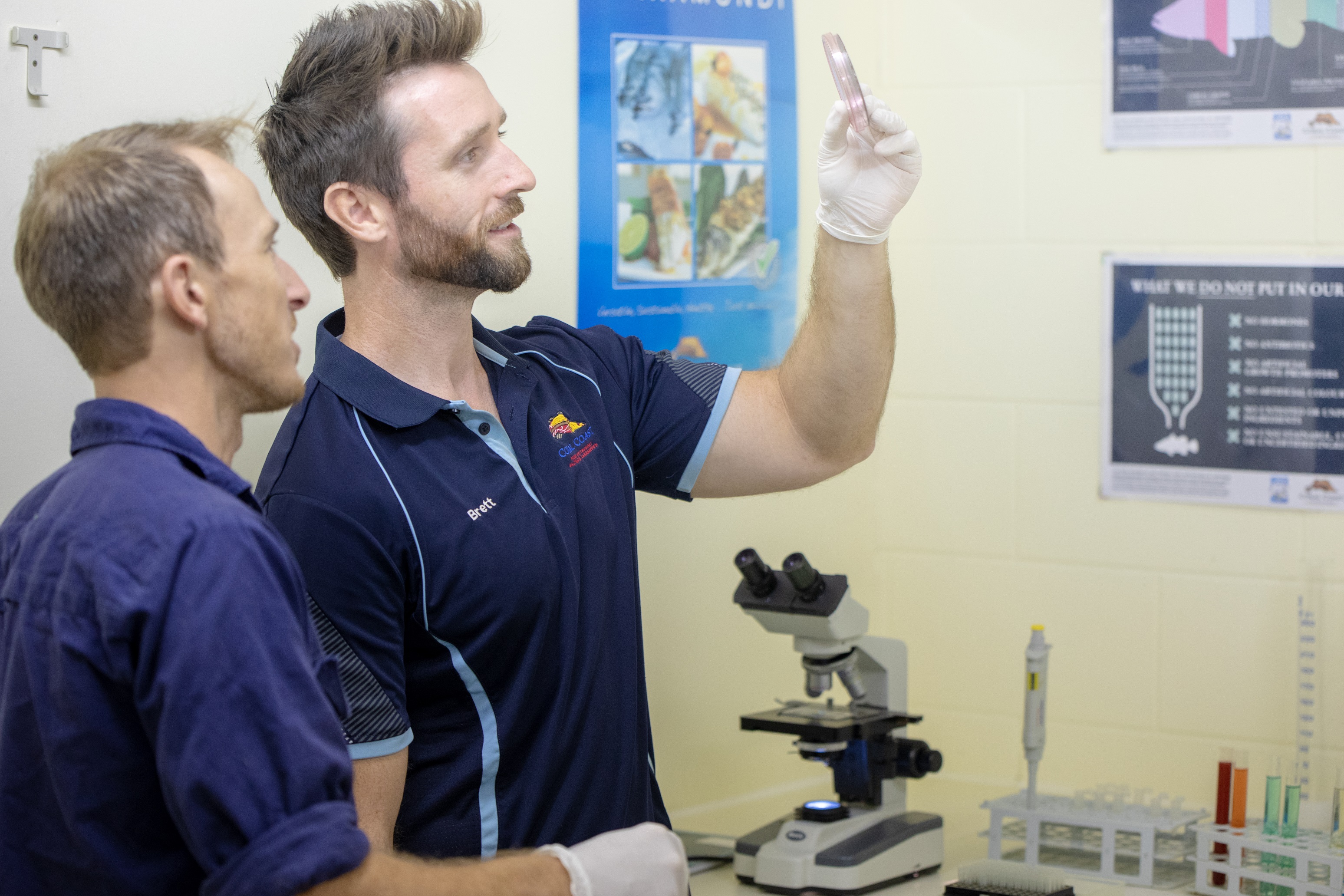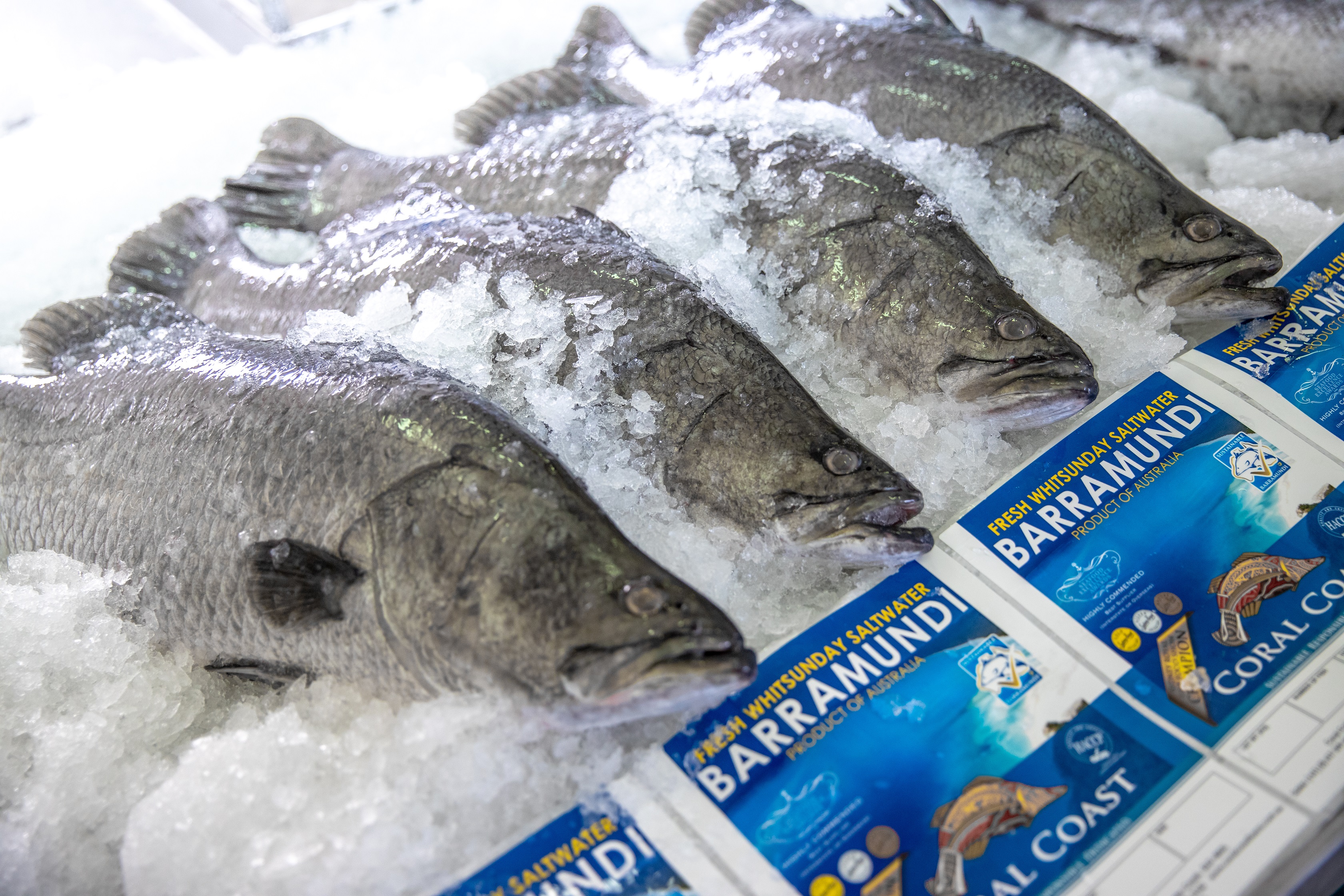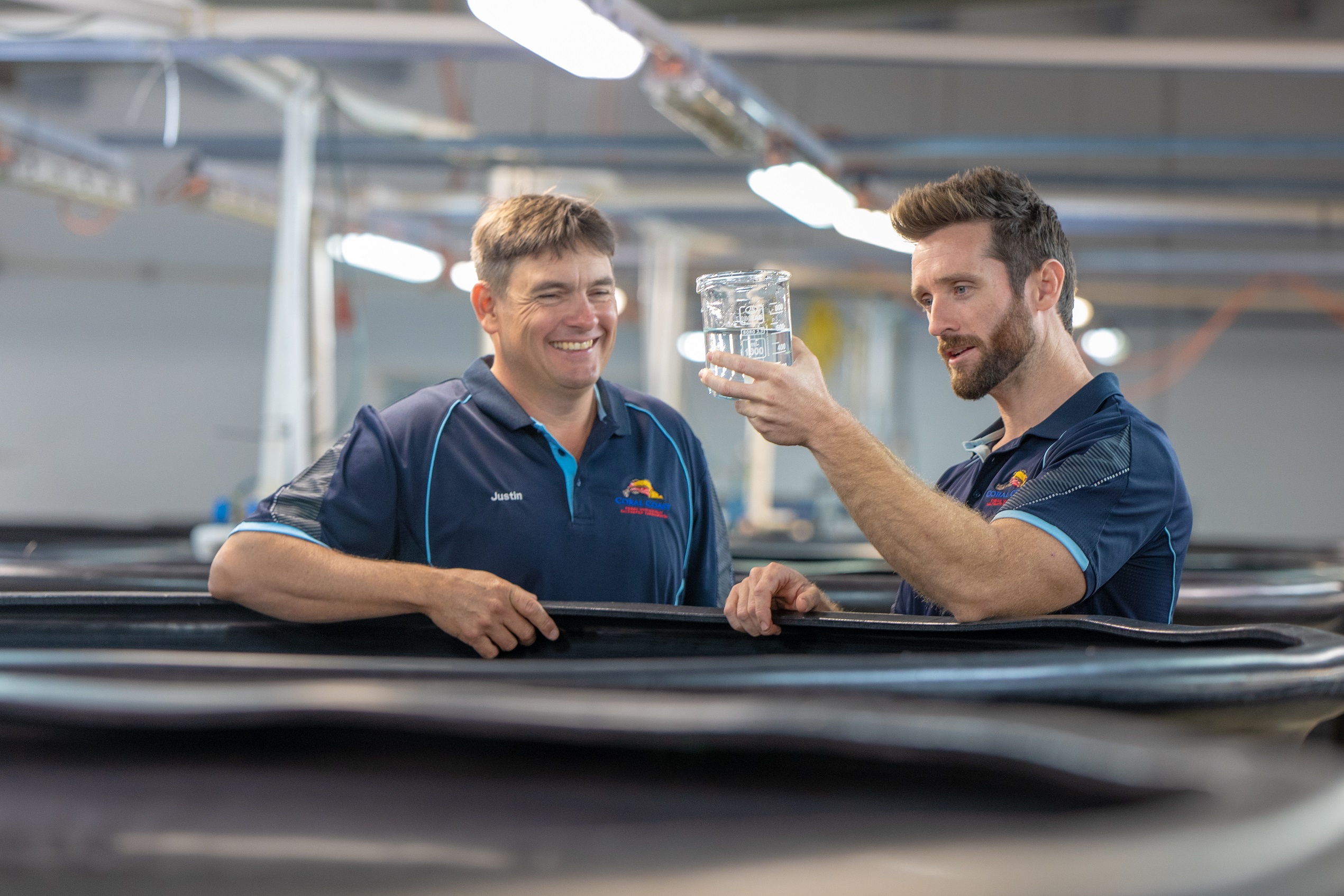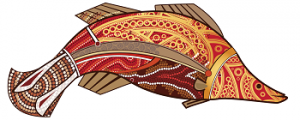 Exacting Standards
---

---
Just north of Bowen is one of the most technologically advanced and environmentally friendly aquaculture projects in Australia. Coral Coast Barramundi is Australia's premium supplier of saltwater Barramundi and has been in operation for over 14 years and is certified by the Australian Barramundi Farmers Association (ABFA) as an environmentally sustainable aquaculture fishery.
Aquaculture is one of the world's fastest growing primary industries able to produce high quality seafood in a controlled environment. Like salmon farming in Tasmania, Coral Coast has full control of the farming process, from egg to dispatch.
Coral Coast Barramundi is a fully integrated farm with our own breeding stock hatchery and nursery rearing facility, growout raceways and HACCP approved processing facility. Self-sufficient with control over every stage of production to ensure the best quality and best tasting product possible.
Farming processes ensure the fish retain premium eating characteristics to that of their wild parents. Because water and diet are controlled, Coral Coast Barramundi can guarantee its fish are free from any residues and is of the highest Australian standard. All the food is specially formulated for Barramundi by nutritionists at "Ridleys Aquafeed" in Brisbane, another Australian company.
"We are an Australian owned company and support local contractors and businesses. The farm is dedicated to producing top quality Aussie Seafood for locals and the rest of Australia and is made up of an extremely talented team of professionals – 90% of our staff are marine biologists and scientists - ensuring that best practices and technology are inherent in our operations."