Frequently Asked Questions
---

---
Barramundi, believed to be an Aboriginal word meaning 'large scale river fish'.
---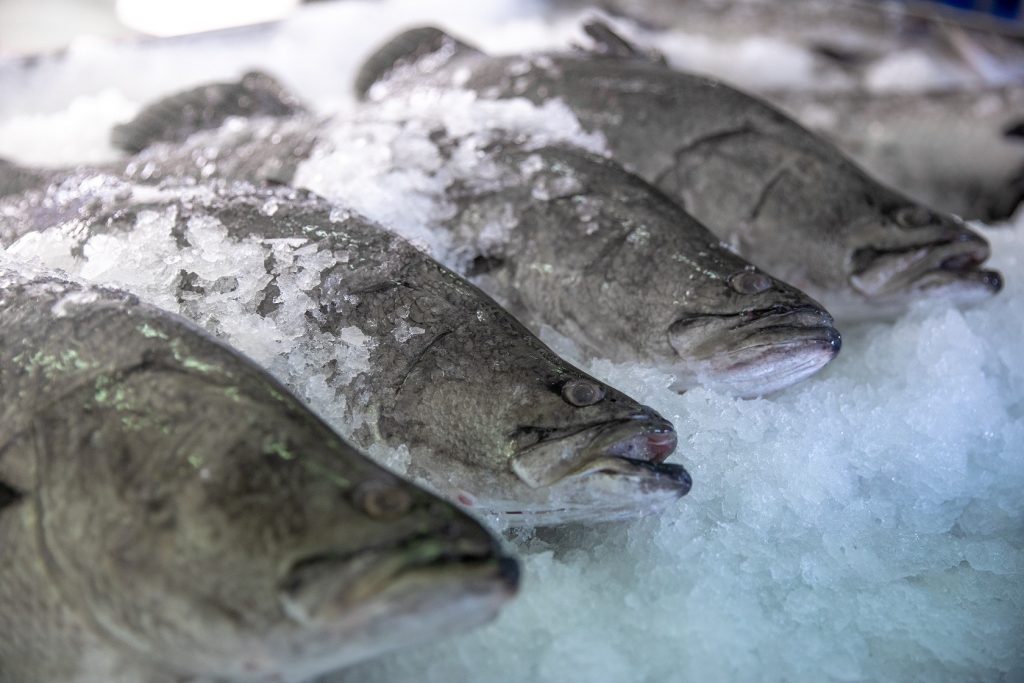 What is Barramundi?
Barramundi is a prized Australian sportfish renowned for its superb eating qualities. Barramundi lives in the tropical regions of Australia inhabiting estuaries, billabongs, bays and beaches. Barramundi is a large predatory fish with big scales large spines and broad shoulders that grows rapidly.
What does Barramundi taste like?
Barramundi is subtle in flavour and is not overpowering, that lends well to a variety of cooking methods. Barramundi is a clean, crisp, mild flavoured white fleshed fish.
How do you cook Barramundi?
Most commonly, pan fried. Heat a pan over medium high heat ensuring your barramundi has previously been seasoned. Place the Barramundi in a pan, skin side down and fry for 4-5 minutes until the skin appears crispy. Then turn over and cook for a further 4-5 minutes. Cooking barramundi is easy as the flesh retains it moisture and is juicy when cooked over a variety of different cooking times and methods.
Where can I buy Coral Coast Barramundi?
For orders or inquiries in NSW, VIC & SA -

[email protected]

For orders or inquiries in QLD, WA -

[email protected]

Ask for Coral Coast barramundi at your local fishmonger or Seafood Wholesaler and remember to #ASKFORAUSSIEBARRA.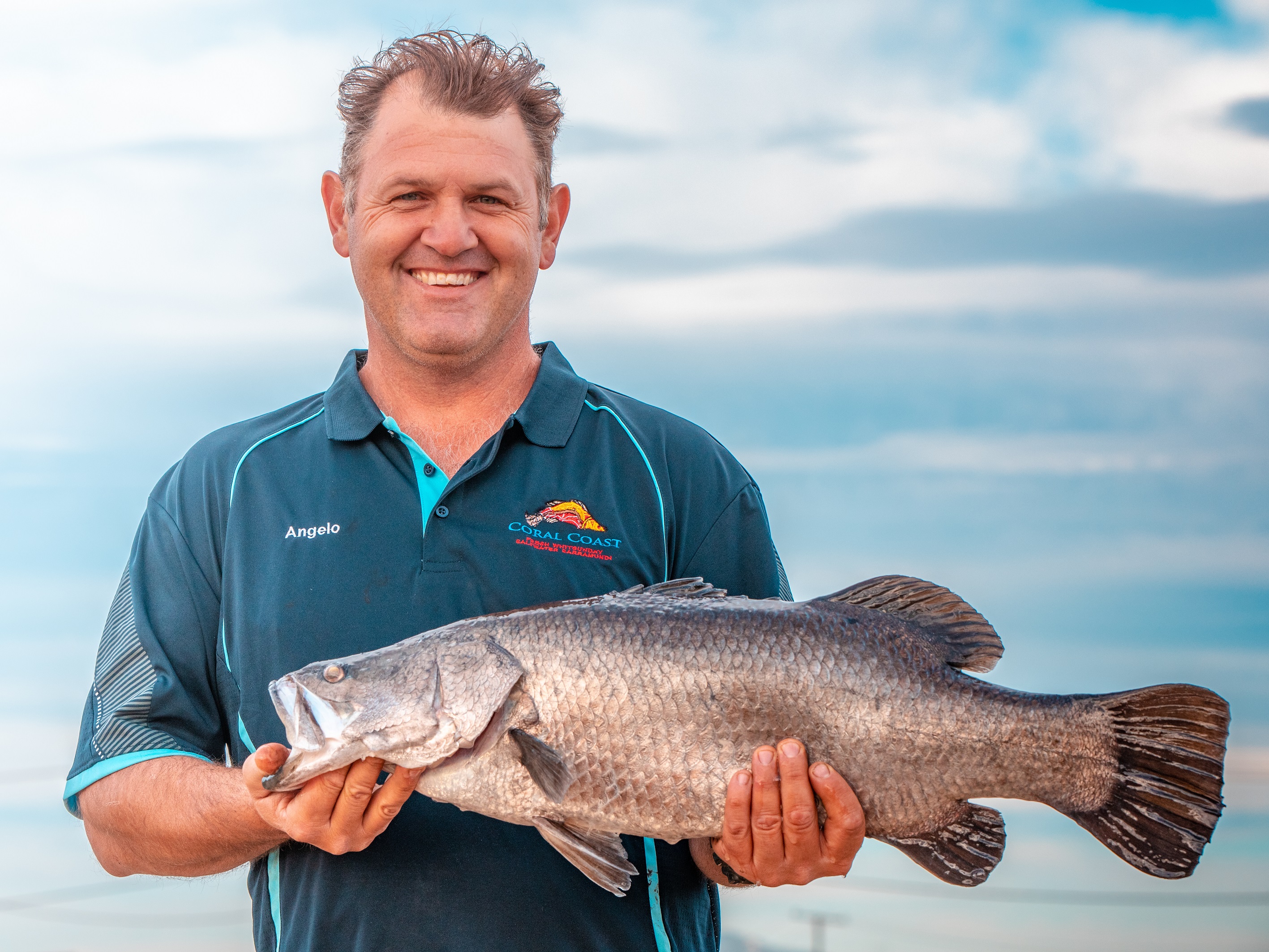 How do I know if my barramundi is Australian and sustainable?
ABFA [Australian Barramundi Farmers Association] members are committed stewards of the environment and operate under the strictest environmental management regimes in the world. Look for the golden tick of approval. If you can't find Australian barramundi with your local provider #ASKFORAUSSIEBARRA.
What do we feed our Barramundi?
Farming processes ensure the fish retain premium eating characteristics to that of their wild parents. Because water and diet are controlled, Coral Coast Barramundi can guarantee its fish are free from any residues and is of the highest Australian standard. All the food is specially formulated for Barramundi by nutritionists at Ridley Aquafeeds in Brisbane, another Australian company.
Why buy Australian Barramundi?
Coral Coast's Barramundi is grown and produced in Australia, to high Australian standards. Farmed free from residues and chemicals using farming practices that are sustainable and to world standards for food safety and environmental sustainability.
Is Australian Barramundi healthy?
Australian barramundi is full of essential vitamins and minerals that support your immune, cardiovascular and nervous systems. You'll find selenium, zinc, magnesium, vitamin A and calcium. Just one fillet of Australian barramundi contains approximately 40mg of calcium.